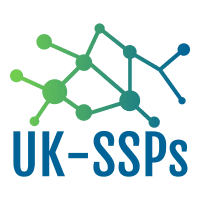 This ground-breaking project seeks to develop shared socioeconomic pathways (SSPs) for the UK to help answer key questions about the country's resilience to climate change.
The project is commissioned by the Met Office and is funded by the UK Climate Resilience Programme. It is carried out by Cambridge Econometrics in collaboration with the UK Centre for Ecology & Hydrology (UKCEH), University of Edinburgh and University of Exeter.
Developed in collaboration with the UK's research community, the final outputs of this project will lead to research that is consistent with the SSP framework used by the IPCC and will contribute towards future Climate Change Risk Assessments.