The relationship between finance, incomes, spending and the wider economy is complex.
Policies that target social, economic and environmental objectives typically involve a change in public spending, a change in the level and incidence of taxes and measures to engage investment by private finance.
You need guidance on what the impact of these changes might be. Our macroeconomic assessments provide you with reliable evidence on how interventions will affect the economy and what the consequences might be for government budgets.
With our help you will gain an understanding of any unintended consequences that will make policy less effective or undermine progress towards objectives in other areas.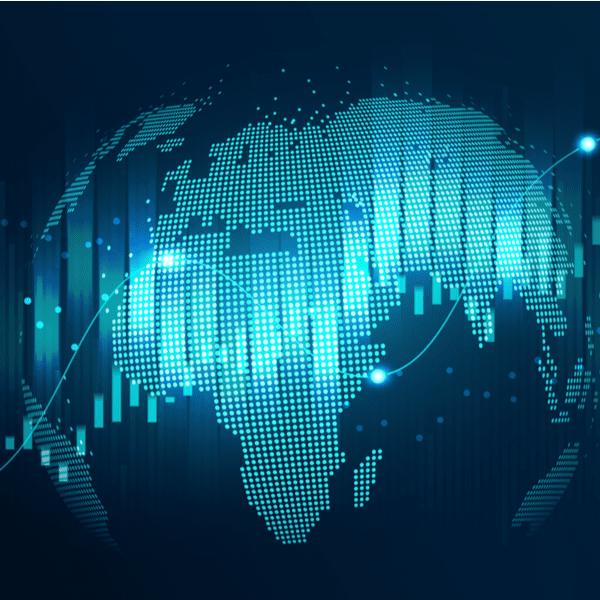 With the latest IMF projections for global growth revised down to 3.6 percent this year and next, Senior Adviser Andrew Sentance considers the factors affecting this new forecast. Will the tensions between the West, Russia and China be a temporary phase, or continue to prevail?
…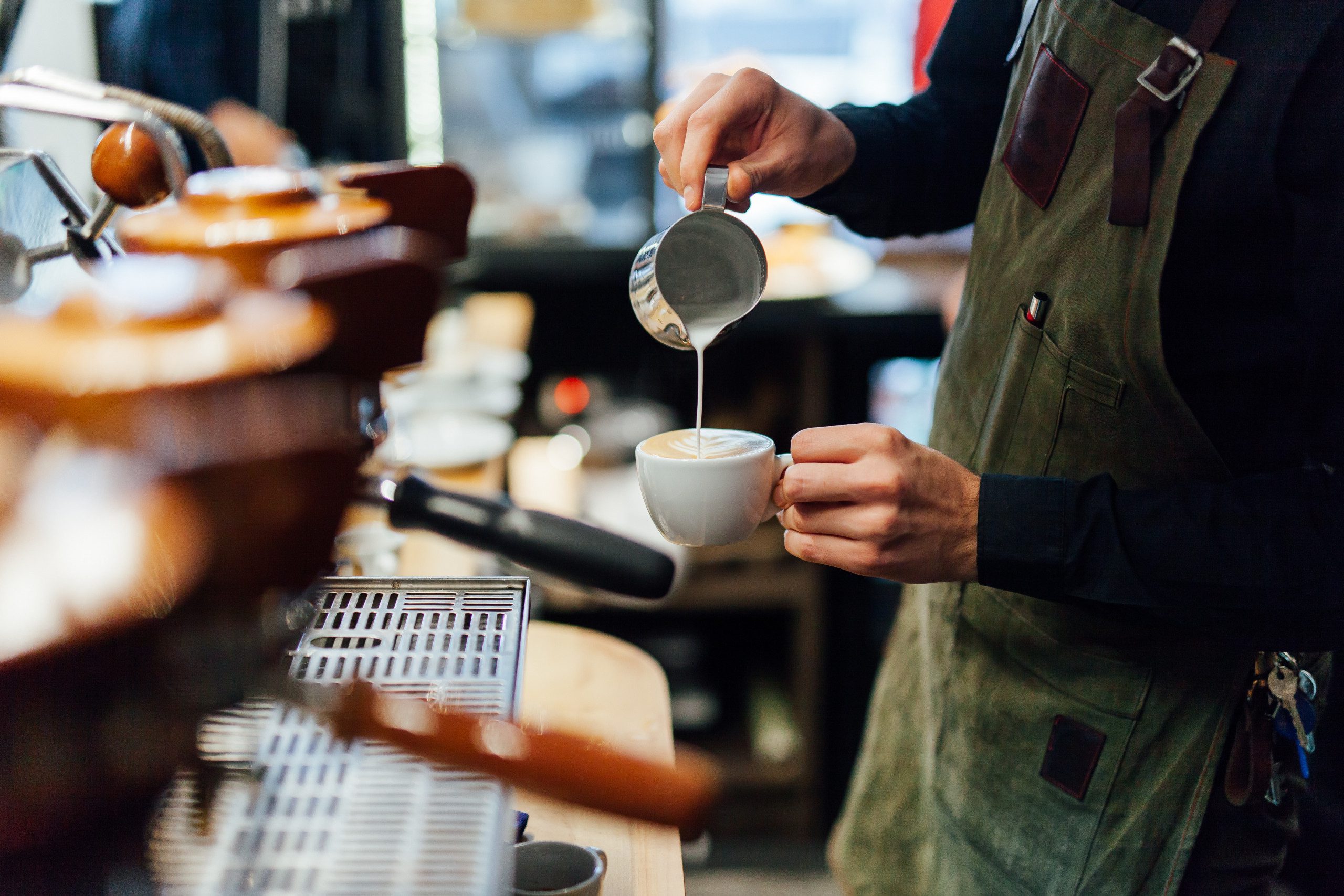 Senior Adviser Andrew Sentance comments on the latest UK inflation and labour market figures, arguing that the Monetary Policy Committee must step up to the challenge of preventing any damages of a possible inflationary surge.
The latest UK inflation and labour market figures …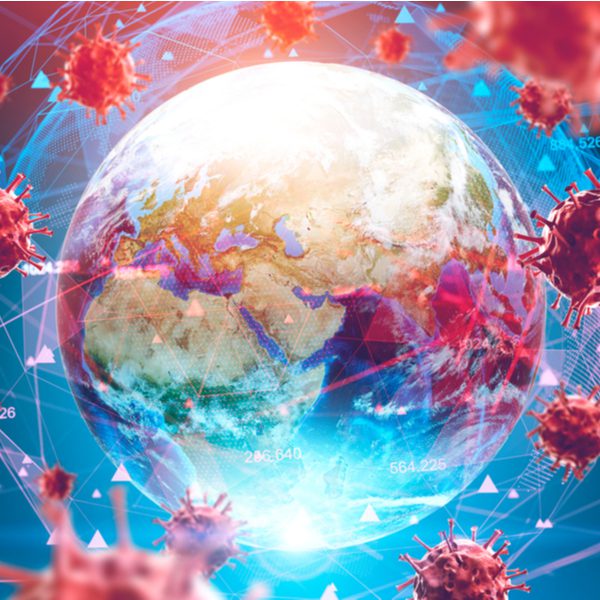 Senior Adviser Andrew Sentance explores the drivers behind the projected long-term cost of the global pandemic. Andrew argues that countering the long-term impact of Covid-19 needs to be high up on the economic policy agenda both nationally and internationally.
The Covid pande…