The provision of effective infrastructure enables trade, ensures supply chains run smoothly and connects people to places of work and leisure. It relies on both public and private investment and provides large numbers of jobs.
You need guidance on what types of infrastructure to invest in, how to prioritise them, where to site them and how to use them most efficiently and we can advise you on all these aspects. We can also offer insight on how people will use infrastructure facilities and systems tomorrow, but also in 10, 20 or even 50 years from now.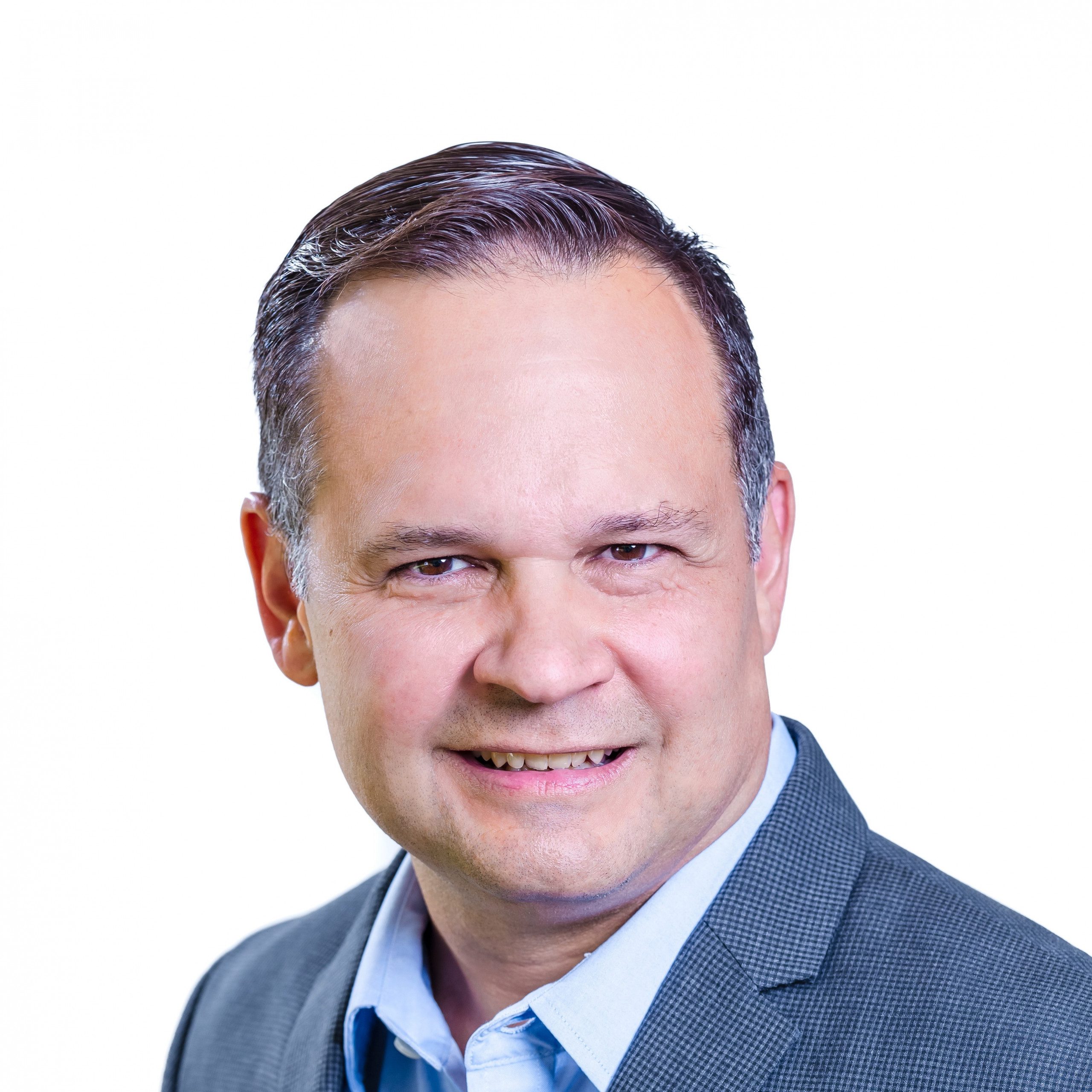 Dan Hodge is Cambridge Econometrics' new Executive Vice President in the U.S. following the company's merger with Hodge Economic Consulting this month.
Here Dan tells us more about how the merger came about, what's planned for the coming months and what he's most excit…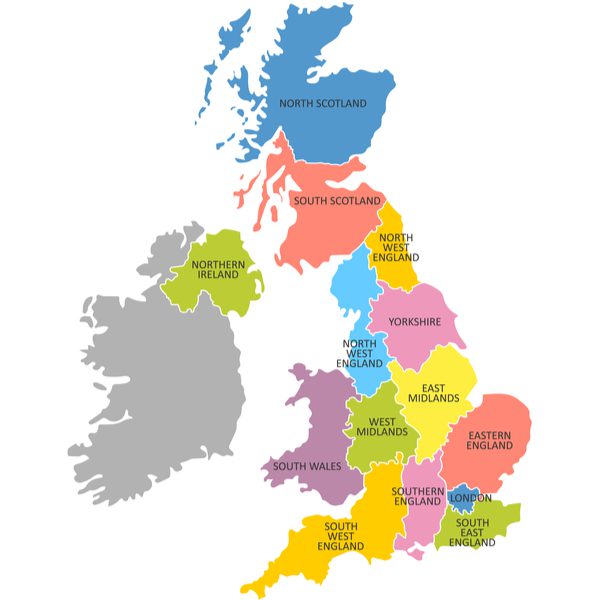 Principal Consultant Adam Brown questions just how effective the UK's levelling up agenda is, and suggests that the UK needs to take the time to diagnose regional inequality issues through a systems approach.
'Levelling up' is the current buzz-phrase within UK politics a…
The paradigm of "predict and provide" commonly used in the UK to appraise transport schemes is not fit for purpose. A more coherent and systematic analytical framework is required. Adam Brown, Cambridge Econometrics' infrastructure lead explains why.
Let's start by def…