The impact of climate change on the global economy is likely to be significant and long-lasting. Advances in technology, policy action by governments and the physical effects of climate change will combine to reshape the investment landscape radically.
Quantifying climate-related financial risk
E3ME is recognised globally as one of the leading models for comprehensive economic modelling of policy and technology scenarios. We have worked with a range of governments, international organisations, central banks and financial institutions to deliver high quality climate scenario inputs, equipping our clients to make decisions with confidence
Designed to assess global policy challenges, e3me uses behavioural equations and accounting identities to simulate interactions and dynamics of the economy for scenario analysis.
Our mode can test the impact of different global temperature pathways (1.5˚C, 2˚C, 3˚C and 4˚C) and assess the impact of different climate related risks:
Role-out of new low carbon technologies
Physical manifestations of climate change
Policy action to mitigate climate change
Sectoral and geographical breakdown of associated risks
Some challenging questions we can help you answer:
What are the climate-related risk and opportunity profiles of different economic sectors and geographies?
Are climate exposures reflected in our risk assessment processes and TCFD-compliant reporting?
How will the climate transition in the real economy impact macrofinancial stability?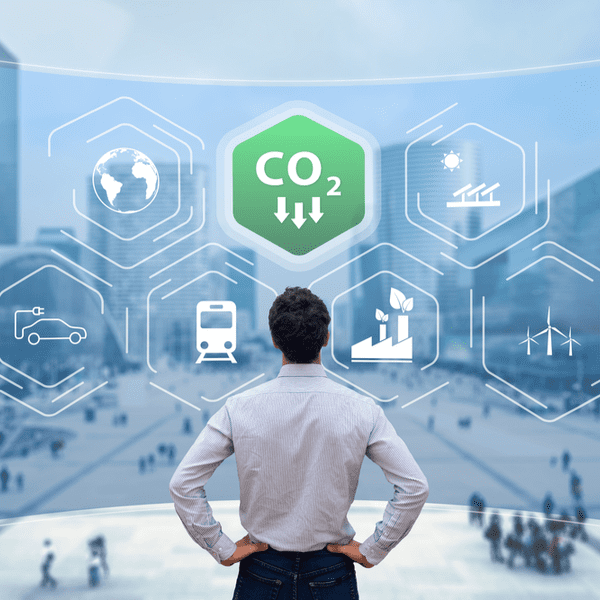 Sustainable Investment Manager János Hidi shares 3 practical steps that investors and financial institutions can take as they prepare to finance climate change, and transition to more sustainable portfolios.
With global greenhouse gas emissions on the rise again, there is an …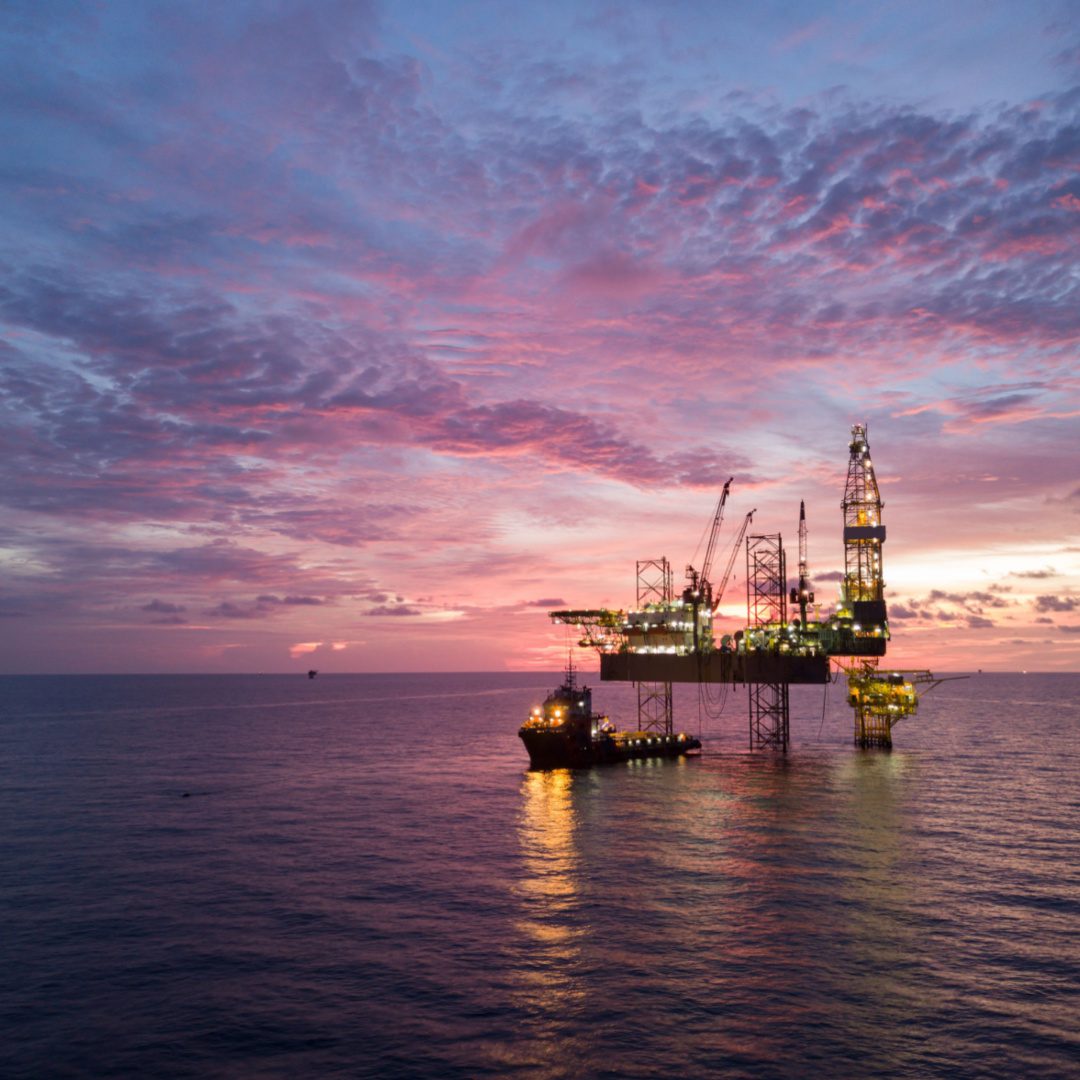 A recent Nature Climate Change report reveals transitioning to low carbon economies could see a loss of US$1.4 trillion in stranded fossil fuel assets with a particular impact on OECD countries. Sustainable Investment Manager János Hidi argues that in light of this research, gov…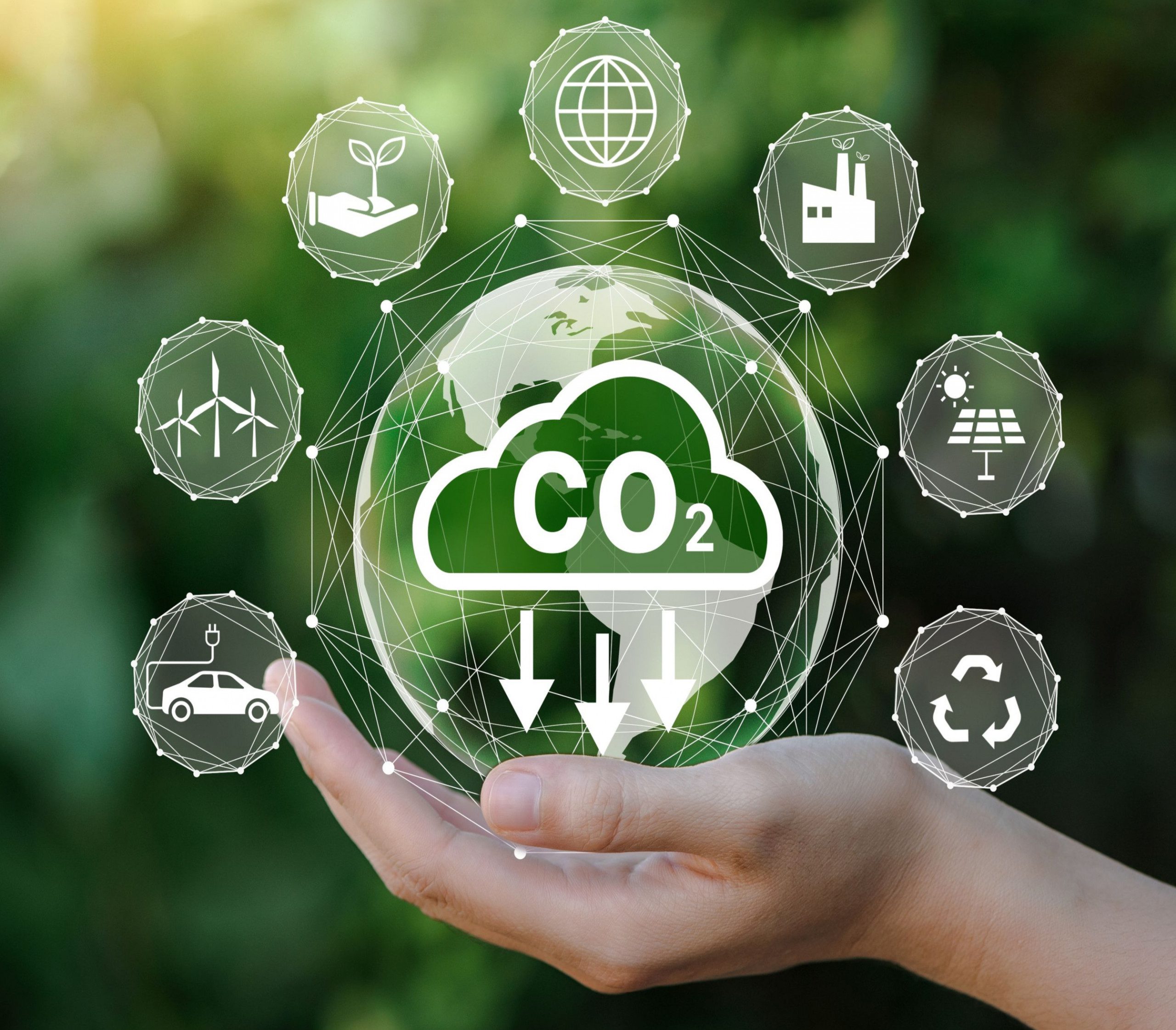 With the rise in fuel and food prices, a cost-of-living crisis and geopolitical unrest, will decarbonisation ease the pressure on inflation or make it worse? Economic Modeller Zsófi Kőműves shares top modelling insights.
Over recent months, the Russian invasion of Ukraine h…