Cambridge Econometrics opens for business in Budapest
Thanks to sustained growth and a commitment to develop in key locations globally Cambridge Econometrics is delighted to announce the establishment of a new company in the Central European city of Budapest today.   
Phil Summerton, Managing Director of CE, said:
This is a really exciting step forwards for us, building on the opening of our Brussels office last year.

We know that our offer – providing robust, independent economic analysis in key areas such as energy and climate change, as well as jobs and skills – will continue to remain valuable to decisions makers across the globe as they face critical challenges in the years to come.

And of course, as a UK-based company, we are vulnerable to any future changes in procurement rules made as a result of Brexit, so it made sense for us to open a second European base."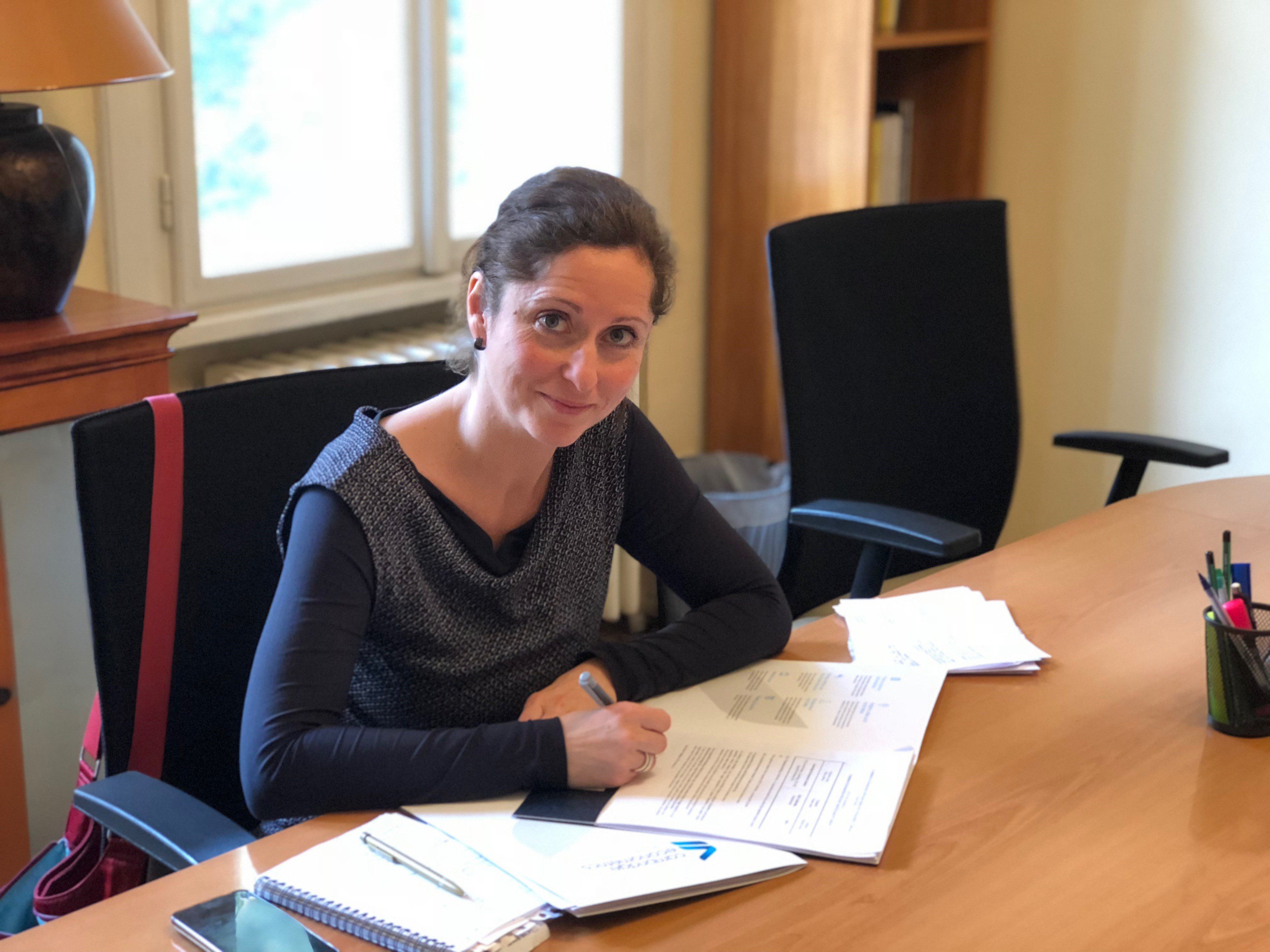 Dr Dora Fazekas, newly appointed Managing Director of Cambridge Econometrics (Hungary) said:
I'm delighted to take forward the establishment of an office in Budapest.

Not only do we have a track record of delivering projects across the Central and Eastern European region on which to build, but the city has world class universities to source local talent and is well-connected to the rest of Europe."
For information about recruitment in Budapest, please contact [email protected].