Cambridge Econometrics welcomes new Directors Chris Thoung and Jon Stenning to the Board 
Cambridge Econometrics is delighted to announce the promotion of Chris Thoung and Jon Stenning to Directors and their appointment to the Cambridge Econometrics Group Board.
Chris Thoung leads Cambridge Econometrics' social policy and place team and has been pivotal in diversifying the portfolio of work that Cambridge Econometrics now offers including:
local economic development and strategy
the future of work
health and social care
inequality
Looking forward, Chris comments,
It's been great to see the business grow as we've evolved to meet clients' needs, especially on topics that people might have previously thought as unusual for us. I'm eager to see how we build on this success and further shape our social policy and local economy work for the policy challenges ahead.

Chris Thoung, Director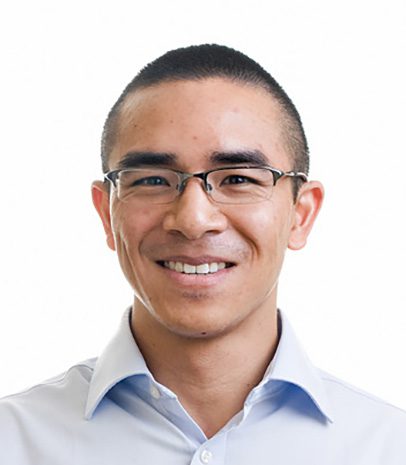 Jon Stenning leads the environment team across the group, overseeing its growth over the last few years to a business of £2.5m per annum and a team of over 20 economists. Over those years, the team has provided cutting edge research and insights to support a wide range of policy and investment decisions across our client base.
Thinking about the challenge ahead, Jon remarks,
I'm excited to continue our work evaluating how to bring about a rapid and just transition to a zero-carbon economy. As a director I can shape the role that Cambridge Econometrics has in supporting our clients including private companies, investors, not-for-profits and policy makers, to make robust decisions in this complex field.

Jon Stenning, Director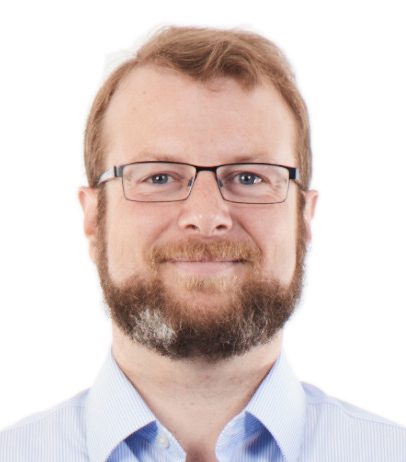 Chris and Jon bring a wealth of experience and knowledge to the Board which will shape the direction of the company for many years to come.
CEO Philip Summerton comments,
Jon and Chris set the benchmark for professional standards in their work as well as demonstrating all the values that we expect from our leadership team. It's my privilege to welcome Jon and Chris to the Board as we continue to provide the tangible economic insights clients need to make complex decisions with confidence.

Philip Summerton, CEO
Sign up to our newsletter for our latest news, opinions, and analysis from around the world.