Economic modelling analysis of South East Asia's labour markets
We are Cambridge Econometrics
For over 30 years, our team have been partnering with clients and collaborators on a wide range of economic, societal and environmental issues, using quantitative approaches to data analysis and economic modelling, to provide valuable evidence-based insights.
We are committed to supporting our clients and partners in their decision-making, by providing tangible economic intelligence, which is always underpinned by our robust and innovative methodologies.
Our service
Expert support with mastering in-depth data analysis
Skills anticipation, underpinned by our world-class suite of in-house macroeconomic models or a model specifically created for the country
Delivering insights for a range of public and private sector clients with global, regional and local impact
In-depth understanding of labour market behaviour and key drivers
Independent advice to inform critical policy decision-making
Reputable partner and lead collaborator
Powering impact through our in-house economic models
Key to our work is our suite of in-house economic models. These powerful tools give us the ability to explore, analyse and interpret a wide range of topics, policies and scenarios. For labour market analysis, our team carefully considers the best model on a bespoke basis according to the need of the client and the purpose of the analysis.
E3ME for labour market analysis
E3ME is our world-class, global macro-econometric model designed to address major economic and economy-environment policy challenges. Developed over the last 25 years, it is one of the most advanced models of its type.
High level disaggregation, enabling detailed analysis of sectorial and country-level effects from a wide range of scenarios
Its econometric specification addresses concerns about conventional macroeconomic models and provides a strong empirical basis for analysis
Consistent forecast of economic trends, and labour demand and supply
Includes equation sets for employment by sector (as a headcount), average working hours, wage rates and activity rates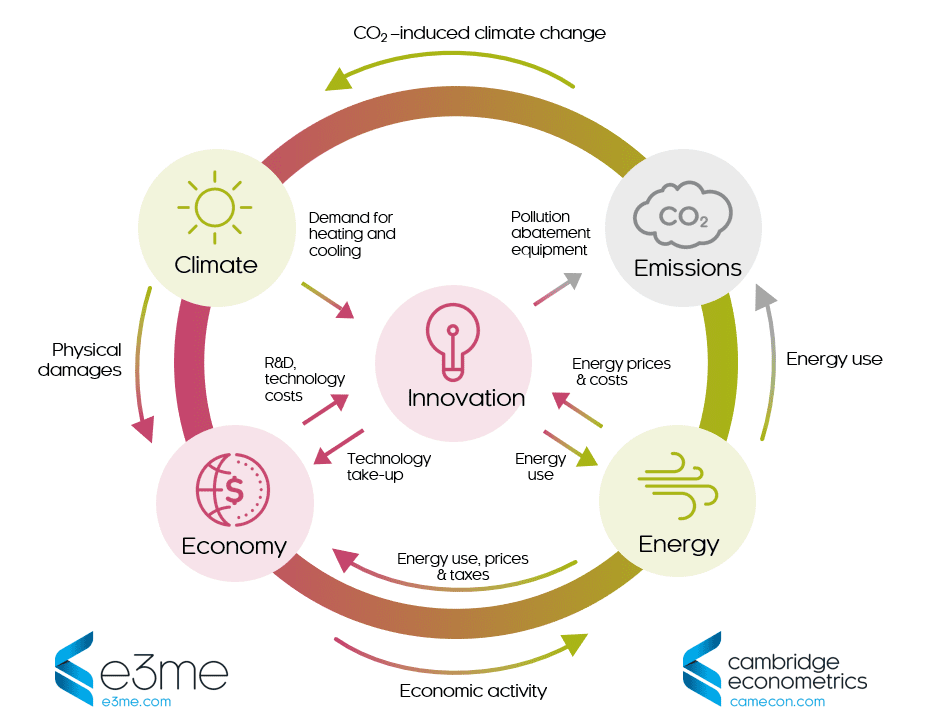 Trusted Partners
Our team of labour market experts hold decades of experience as collaborators and partners with a range of consultancies and firms around the world. We are renowned for our integrity and independent approach to data analysis, and considered a reliable expert leading consortiums and delivering strategic partnerships on behalf of clients including the European Parliament, the European Commission, International Labour Organisation , Nuffield Foundation and the United Nations.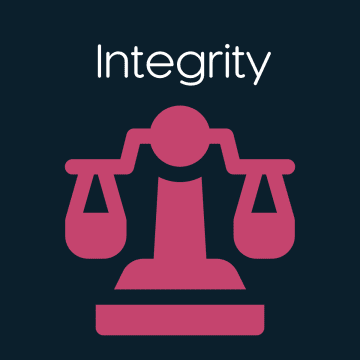 Talk to Principal Economist Madalina Suta
Dr Cornelia-Madalina Suta is a Principal Economist at Cambridge Econometrics, and holds a PhD in Agri-Environmental Economics from the University of Kent. Madalina leads a team of employment and skills specialists with a particular focus on European and Global markets, working with a range of clients and collaborators on skills anticipation, employment impacts of the growth of green, digital and care economics, green jobs assessments and gender equality and women empowerment in the labour market.


Latest insights
Modelling employment impact of Indonesia's Covid-19 recovery policies for the ILO
Cambridge Econometrics' modelling for long standing client the International Labour Organization revealed the Covid-19 recovery policies implemented by the Indonesian government could see 3 million jobs created.
The team assessed the recovery policy impact using E3ME, policy data from the Global Recovery Observatory (GRO) database and other data sources.
The policies were analysed simultaneously and individually to understand the distinct impacts each policy had on employment.
Leading a consortium to deliver Cedefop's Skills Forecast 2023
The Skills Forecast 2023 provides an opportunity to view economy and employment prospects up to 2035 by country, occupation and sector across Europe.
Our team led the consortium in partnership with Economix, the Research Centre for Education and the Labour Market at Maastricht University, the Institute for Employment Research at the University of Warwick and The Vienna Institute for International Economic Studies.
Cambridge Econometrics used E3ME to produce sector employment and labour supply forecasts, ran Individual Country Expert consultations, conducted data quality checks and produced country fiches and reports
---