UK unemployment is over 2 million and rising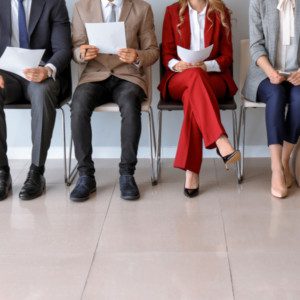 The Office for National Statistics (ONS) released figures today which show that the 3-month unemployment rate remained near record lows at 3.9% in June.
Furthermore, the single-month rate fell from 4.1% in May to 3.8% in June, which appears at odds with announced job losses across many sectors of the UK economy. Our Senior Adviser, Andrew Sentance, investigates…
What is the current rate of unemployment in the UK at the moment? The official figures released today show 1.34 million people unemployed in the second quarter of 2020, when the economy was in lockdown – 3.9 percent of the labour force. That is virtually unchanged from the period before the lockdown.
These figures do not make sense.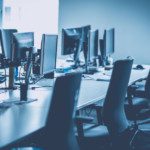 Fortunately, the Office for National Statistics has started to publish a much wider array of data – some of it based on new surveys and data sources – which can help inform a much more complete picture.
Since March 2020, payroll data indicates that around 730,000 fewer people are now being paid as employees. In addition, the Labour Force Survey indicates that self-employment has fallen by 238,000 in the past quarter. Add these two figures together and we have a loss of jobs of nearly one million.
We have other evidence to corroborate the rise in unemployment.
The number of people claiming Universal Credit for work-related purposes has shot up to 2.7 million (from around 1.2 million before the crisis).
Not all these people are unemployed – they include low-paid workers are well, But if 75 percent of them are claiming due to unemployment, this produces an unemployment rate of over 2 million.
This may be the tip of the iceberg however. According to the latest UK labour market data, 7.5 million people are temporarily away from their normal work. If and how they return to the labour market will be a crucial factor in the recovery of the UK labour market.
To sum up, UK unemployment is not 1.3 million – it is a probably one million higher already. And it could rise much further in the absence of substantial measures to help displaced workers to return to the workplace or find new jobs. That is the biggest UK economic policy challenge facing us as we exit Lockdown.
Andrew Sentance
Senior Adviser