Top 3 global macroeconomic trends to look out for in 2022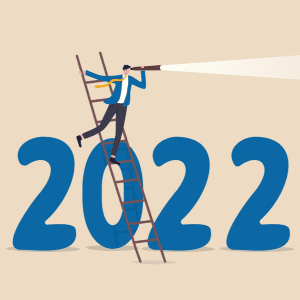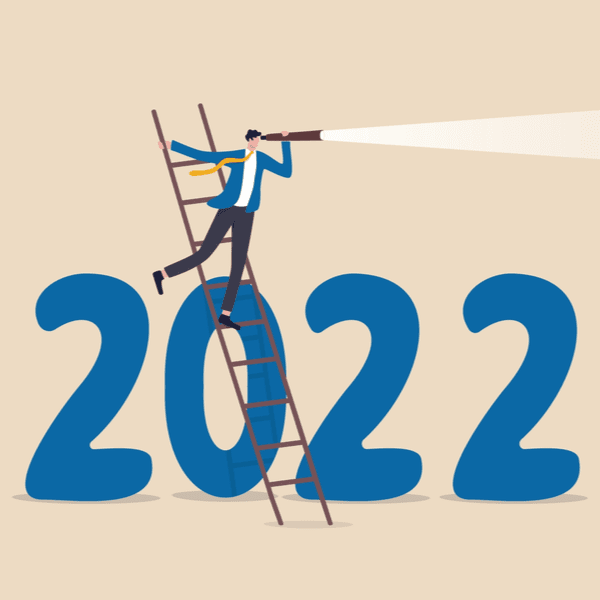 As we enter 2022, there are many questions about how this year will fare compared to the last two years of a global pandemic, unemployment, political instability, increasingly frequent and intense natural disasters, and other climate change-induced socio-economic impacts.
Here are my top 3 global macroeconomic trends to be aware of which will undoubtedly shape decisions made by governments and businesses across the world this year.
1 Covid and Variants
In mid-2020 at the start of the first Covid lockdowns, I asked Twitter how much longer our lives would be limited by Covid.
Relatively few respondents had the foresight to imagine that we could still be responding to Covid throughout the whole of 2021 and fewer still thought it would persist into 2022. Now, it seems likely that we will be managing our collective response to new and changing variants of Covid for some time to come – with all the economic, societal, and environmental consequences that follow.
These consequences will be far-reaching, sustained, and significant. I expect that homeworking will grow in popularity, for those who can, which will further change the demand for housing and continue to put downward pressure on commercial property prices, particularly in service driven economies like the UK.
Travel seems unlikely to return to pre-Covid levels, especially internationally, at least until the uncertainty around new variants, vaccination and testing is better managed and more predictable.
The outlook for the high-street is gloomy: for many people, the internet has become the default place for shopping, banking and, increasingly, socialising and that trend has only been accelerated by Covid.
And while new products and services will spring up to meet our evolving needs and wants, the disruptive and uncertain nature of Covid variants will serve to put downward pressure on economic growth by limiting investment.
2 Inflation, inflation and more inflation?
That takes me to inflation. I was very much 'Team transitory' on inflation, in that I think the increases in prices that we have seen in the UK, US and Eurozone are the result of supply chain disruption and tight commodity markets.
We might expect, therefore, to see the higher rates of inflation that we saw this year for another year or so, but eventually I think the price increases would drop out and inflation would settle down.
I find it hard to imagine hyperinflation caused by sky-high inflation expectations because of one to two years above average inflation, not least because of the considerable macroeconomic uncertainty. An interest rate rise will do relatively little to constrain inflation caused by supply disruptions.
The more pertinent question to me is whether small changes in interest rates will serve as a prudent response to head off any doubts that central banks will intervene if needed, and whether the benefits of such a rate rise outweigh the costs.
Recent announcements by the US Federal Reserve suggest that banks will intervene, especially as the unemployment rate reached 4% but with Covid cases raging the case for intervention is not at all clear cut. However, if the US government continues with large investment and welfare spending programmes there could be headroom to very slowly bring interest rates back towards historical norms.
3 Climate change
A rapidly changing climate is my most pressing concern, as it has been for the last twenty years. It seems inevitable that as well as the increasing number and intensity of wildfires, droughts, floods and hurricanes that result from the warming climate, we will have a significant climate disaster this decade. The danger is that we breach a tipping point with irreversible consequences, a risk that increases in likelihood with every passing year of inadequate action to reduce greenhouse gas emissions.
The world is waking up to the threat of climate change far too slowly, and despite policy promises and ambitious targets for the years ahead a simple truth remains: we are not doing enough today.
Economists and scientists are completely, and unusually, in total agreement on the need to act urgently and at scale because the consequences of action are several times smaller than the consequences of inaction.
The failure of world leaders to act sufficiently is fast becoming a matter of negligence. As I said following the COP, although there were some good initiatives global leaders need to be much firmer on phasing out coal, methane emissions, and forestry in the next two years if we are to make meaningful short-term progress on limiting greenhouse gas emissions.
Sign up to our quarterly newsletter for our latest news, thoughts and collaborations.