From target to roadmap: Lessons for the US from Europe on pushing forward decarbonization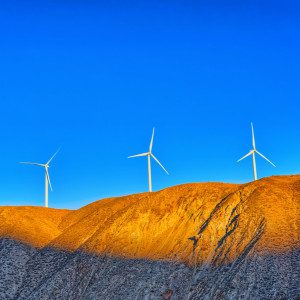 In the latest article in partnership with ECONorthwest and Hodge Economic Consulting, Head of Environment Jon Stenning addresses the current lack of a detailed roadmap for the US to achieve net zero emissions by 2050.
Policymakers are faced with various challenges, including ensuring that the most disadvantaged groups in the population are helped along the path to net zero.
Drawing on experience from Europe, Jon Stenning shares 5 key lessons for US policymakers at all levels that could help address these challenges.
Jon emphasises that, in addition to the role of policy in transitioning to a net zero US economy, identifying how political and financial capital can be best deployed to ensure a just and equitable transition is also essential.
Read the full article here.