3 global climate policy insights from 2022 that will still matter in 2023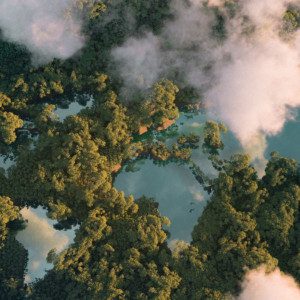 As we enter 2023, what should global climate policymakers be considering if real tangible change is to be made? Drawing on our latest work with clients from around the world, our experts choose three insights that could make a real impact on the deployment of just and fair climate policy. 
In early 2022, Glasgow's COP26 was generally viewed as a success and despite European fossil fuel prices starting to creep up, alarm bells were not yet ringing.  
A year later, and the picture looks rather different. The Russian invasion of Ukraine has led to fossil fuel price spikes around the world. COP27 took small steps forward in some areas but was generally underwhelming.
What became clear in the turbulent year that was 2022 is that without seismic change in policy or global ambition, limiting the increase in global average temperatures to 1.5 degrees above pre-industrial times is becoming ever more difficult. 
3 global climate policy insights
1. International support for climate change mitigation and adaptation efforts can help developing countries deliver a fairer transition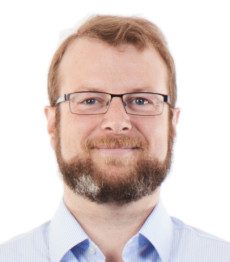 Although developed countries have carefully avoided admitting any culpability for their historical emissions, the progress at COP27 on establishing a "loss and damage" fund at last acknowledges that some countries are more vulnerable to climate impacts than others, and that international support should be allocated accordingly.
This reflects the recognised truth that the impacts of climate change, and the need for adaptation investment, do not fall evenly on all countries. It highlights the need for developed countries to do their part – by supplying finance to developing countries to help them to decarbonise their economies, and to build up their resilience to the impacts of both gradual temperature increases and extreme weather events.   
Our analysis for the Asia Society Policy Initiative has shown how international support for mitigation efforts can help developing countries deliver a fairer transition. Such support includes funding to encourage the manufacture and take-up of low carbon technologies in these countries, thereby helping workers from fossil fuel industries to transition to new green jobs.
2. International climate action must include building resilience for those societal groups most impacted by climate change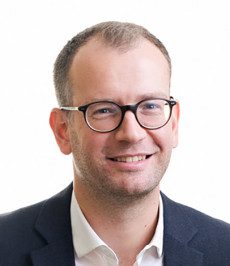 Our analysis on the role of mitigation-adaptation co-benefits for the Indonesian G20 Presidency shows that climate change has disproportionately negative impacts on vulnerable groups, particularly in the areas of health, education, agriculture, water and sanitation and social protection.  
There is growing evidence, summarised in the IPCC Sixth Assessment Report that both mitigation and adaptation measures for climate change can contribute towards other policy objectives, helping the development of a more inclusive and equal society through the process of addressing climate change. 
It is therefore important that in our modelling tools and in climate policy development, we continue to better understand and address spatial and other distributional differences, such as the distribution of income, wealth and health, as part of a just transition to net zero.
3. Private sector investors play an invaluable role in achieving a just transition, but we need the right regulatory framework and risk assessment tools to incentivise investment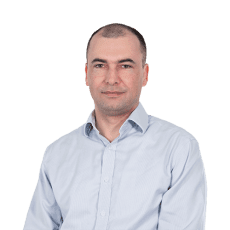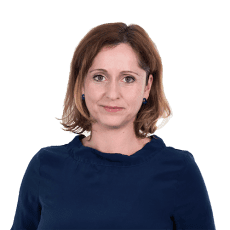 Private sector investors, with funds available to complement public finance, play an increasingly essential role in securing a just transition to low emissions and in building climate resilience.
However, to incentivise private investment, regulatory frameworks equipped with effective risk assessment tools such as climate scenario analysis must be put in place first.
2022 saw regulators in the EU, UK, Asia, and North America stepping up efforts to extend climate related reporting requirements to a wider range of organisations, starting with the largest banks, insurance companies, and eventually including other listed companies, both financial and non-financial corporations. Work on the standardisation of climate related disclosures is also ongoing, to better define what is considered sustainable, and how precisely to measure emissions.
In 2023, regulatory requirements will continue to advance in the lead up to COP28, and it is likely that investors will be required to align their investment portfolios with sustainability targets or explain why they are not planning to align. Working with our strategic partner Ortec Finance, we have also seen a growing interest from the finance sector to quantify economic and financial risks related to climate change, including physical as well as transition risks.
Where we can help
These three areas of focus will prove to be of growing importance for policy makers in 2023.
The starting point for developing a greater understanding of these issues is to learn how different but often overlapping policy options in each area will affect the population and the economy at large.
At Cambridge Econometrics, we have experience in evaluating these issues, and an active understanding of how policy can address them. We've been working with policymakers, NGOs and public and private institutions to help them to understand what a rapid transition might look like, the impact of potential policies, and what different outcomes mean for individual organisations, institutions, the wider economy and the environment. 
Get in touch
For more insights sign up to our newsletter, follow us on LinkedIn or email us to understand how we can help you to work through issues related to the social, economic and environmental impacts of the decarbonisation transition.